Kenneth Spencer Research Library
Kenneth Spencer Research Library is an inspiring place where people connect with rare books and unique documents that illuminate our past and shape our changing world.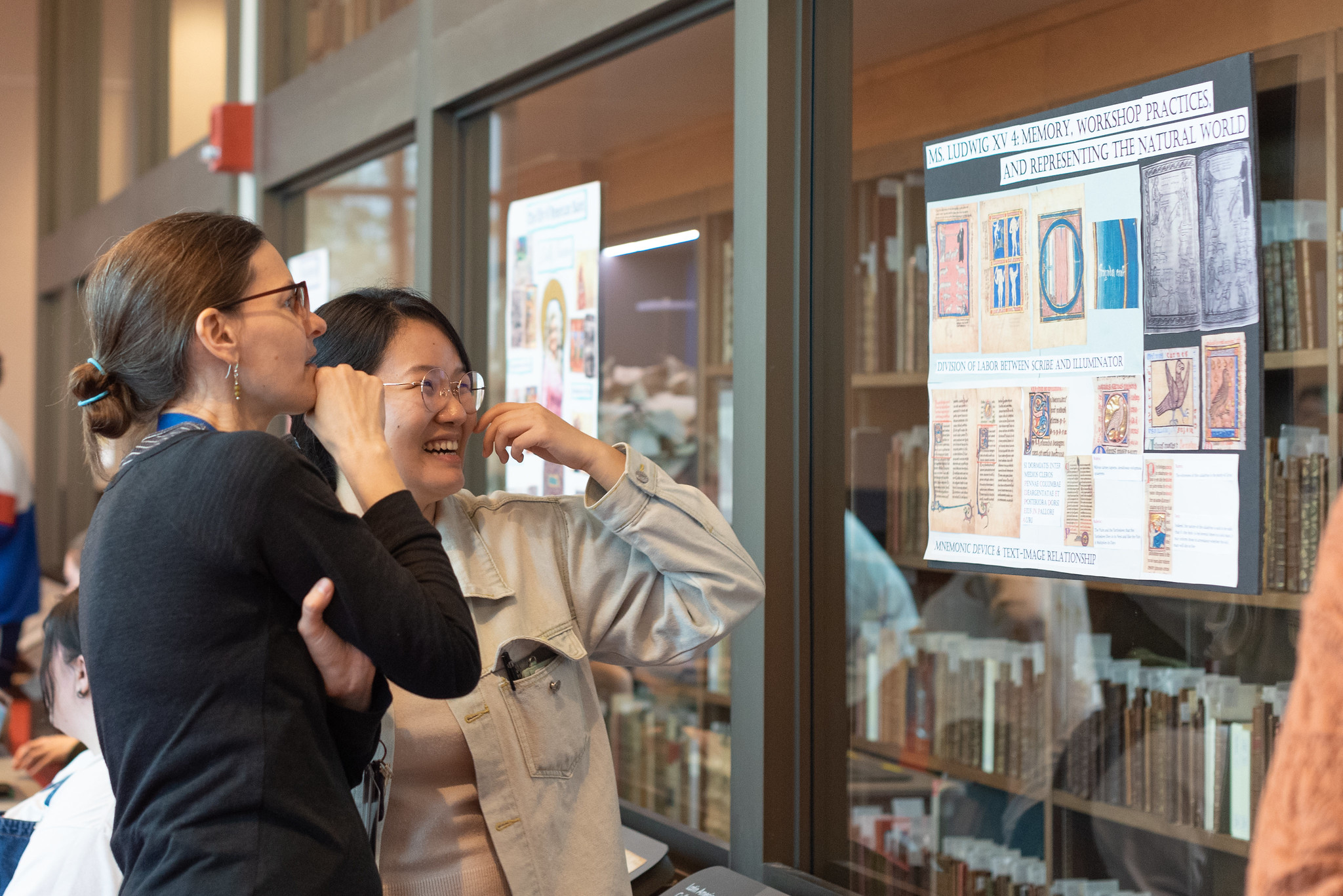 Lied Center
The Lied Center of Kansas serves the University of Kansas, students and the greater community by functioning as a catalyst for the arts, creativity, engagement and community-building.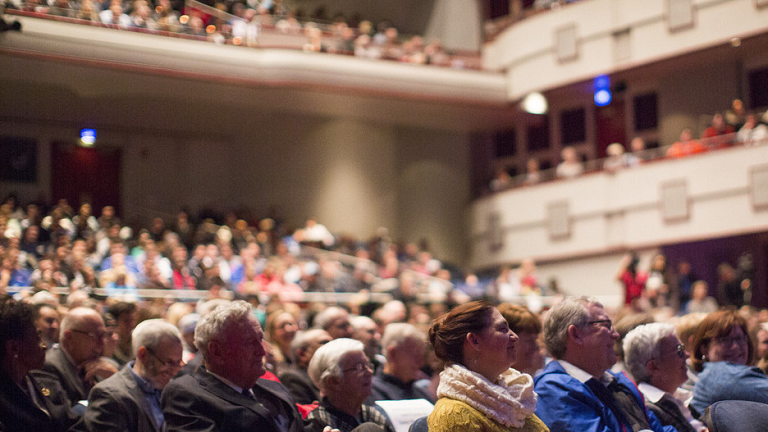 Lifelong & Professional Education
Lifelong & Professional Education offers non-credit education and employee training and development across the Kansas City region, the state and the world.
Spencer Museum of Art
The Spencer Museum of Art is a vibrant cultural center that sparks curiosity, inspires creativity, and creates connections among people through art.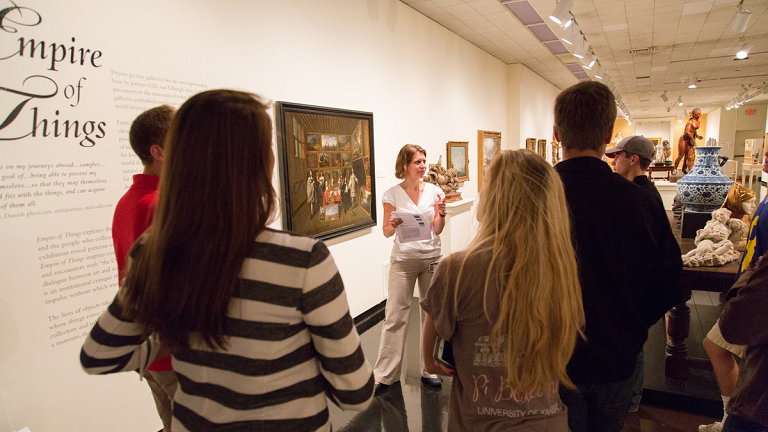 University Press of Kansas
The University Press of Kansas publishes scholarly books that advance knowledge and regional books that contribute to the understanding of Kansas, the Great Plains, and the Midwest.