Administrative Service Units
---
Analytics Inst. Research & Effectiveness
Analytics, Institutional Research & Effectiveness provides accurate, timely, useful data to support KU's decision making, policy formation, and strategic planning.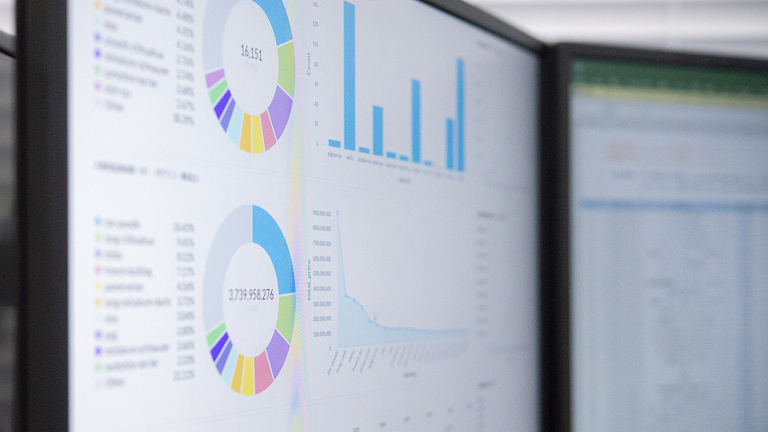 Finance
The Office of Finance is deeply committed to fiscal integrity and advancing the institution's priorities of student success, faculty and staff engagement, community engagement, and diversity, equity, and inclusion.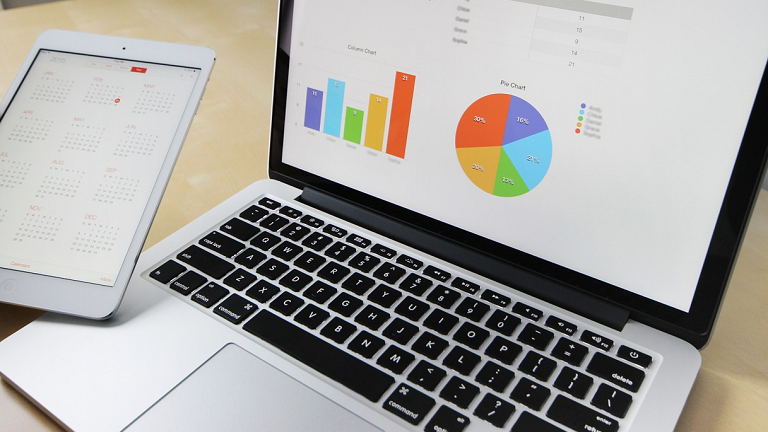 HR, Operations & Public Safety
Human Resource Management, Operations and Public Safety provides the visible and behind-the-scenes services that make possible the University's academic and research missions. Primary responsibilities include the physical campus infrastructure, safety and human resources.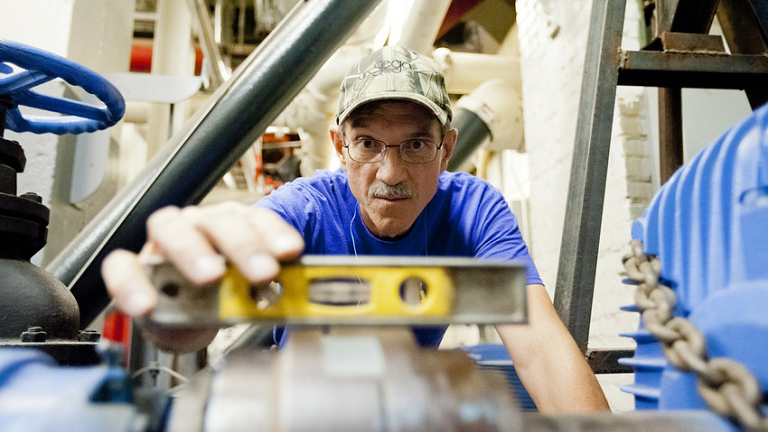 Information Technology
KU Information Technology supports the University of Kansas academic and research missions by providing a broad range of technology solutions and service.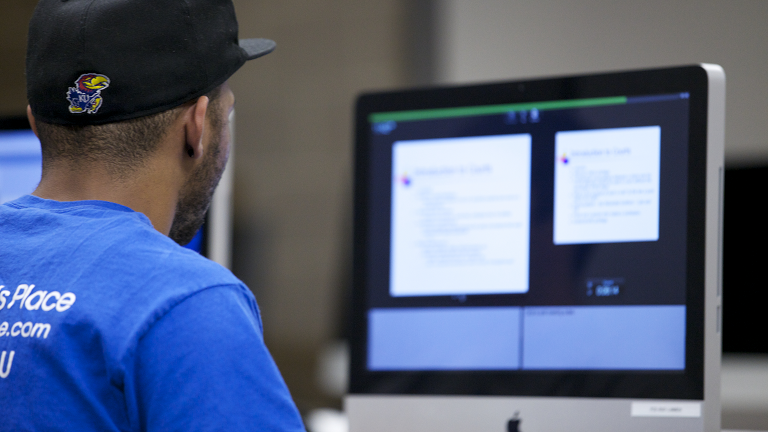 Integrity & Compliance
The Office of Integrity & Compliance provides centralized oversight, strategic management, and substantive support toward the ethical, lawful, and otherwise responsible conduct of all KU operations.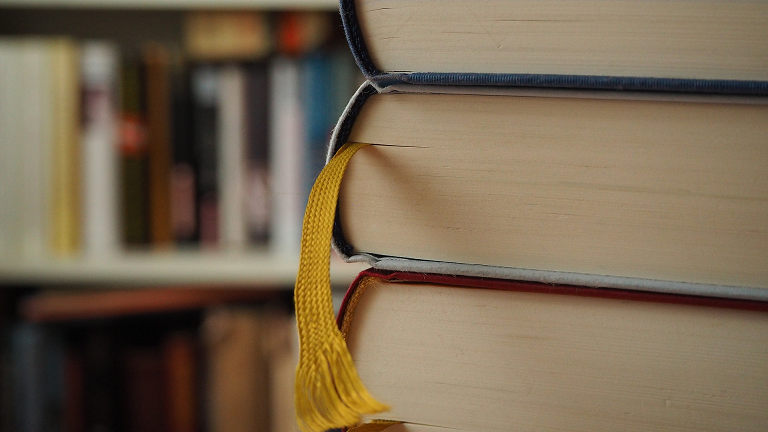 Strategic Alignment & Marketing
The Office of Strategic Alignment and Marketing works to align academic programs more closely to the metrics of KU's strategic plan and encourages greater collaboration in strategic enrollment management across campuses.