Academic Affairs
Academic Affairs provides oversight of the development of new academic programs, as well as curricular and academic changes, and ensures compliance with academic policies, practices, and procedures of the Kansas Board of Regents and the Higher Learning Commission.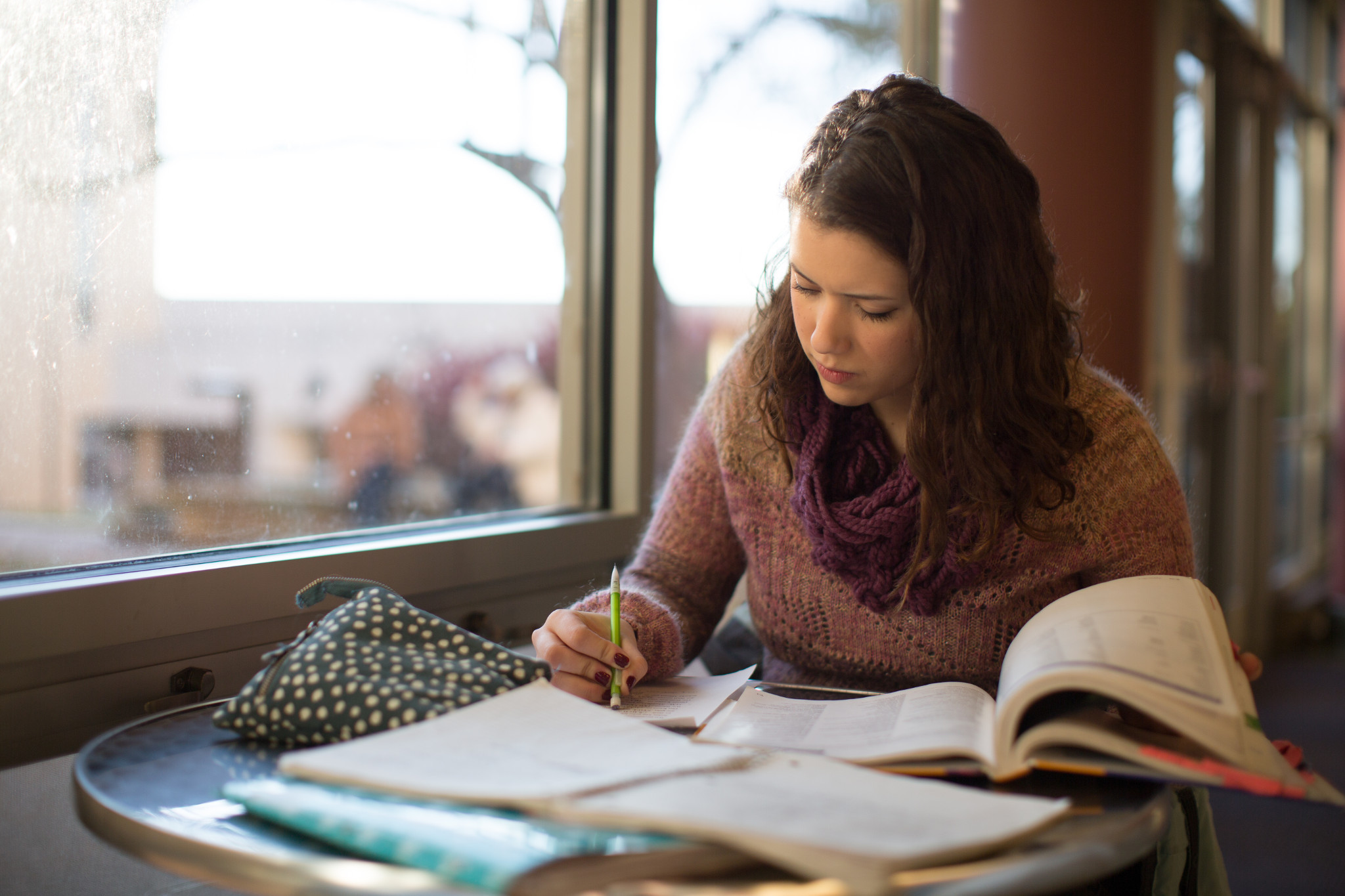 Assessment & Program Review
Assessment provides institutional oversight for the assessment of curricular outcomes and student learning, ensuring that assessment practices meet accreditation requirements set by the Higher Learning Commission. Systematic program review provides an opportunity for academic units at KU to reflect on quality achieved and enhancements needed within the context of national trends in their respective fields while meeting Higher Learning Commission and Kansas Board of Regents requirements.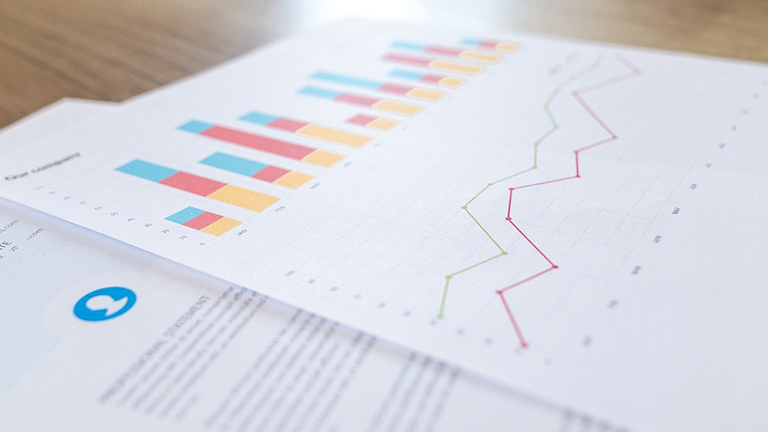 Center for Online & Distance Learning
The Center for Online & Distance Learning offers a wide range of pedagogy and media expertise to help faculty envision and implement online courses and deliver the highest quality online education KU students expect.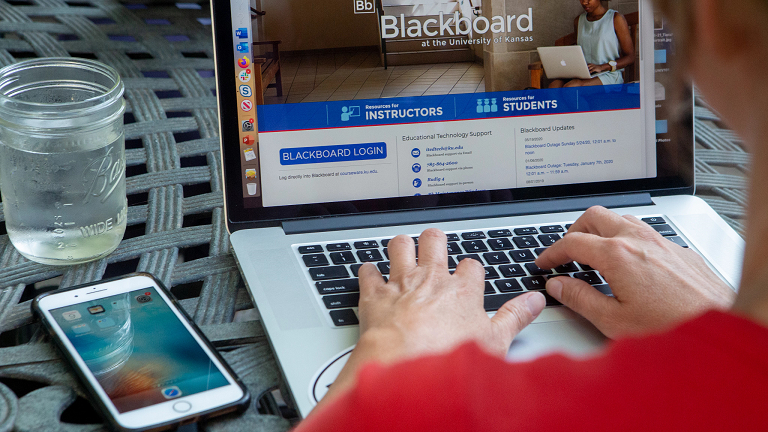 Center for Teaching Excellence
The Center for Teaching Excellence strives to foster an intellectual community of instructors devoted to improving their teaching practices and increasing student learning.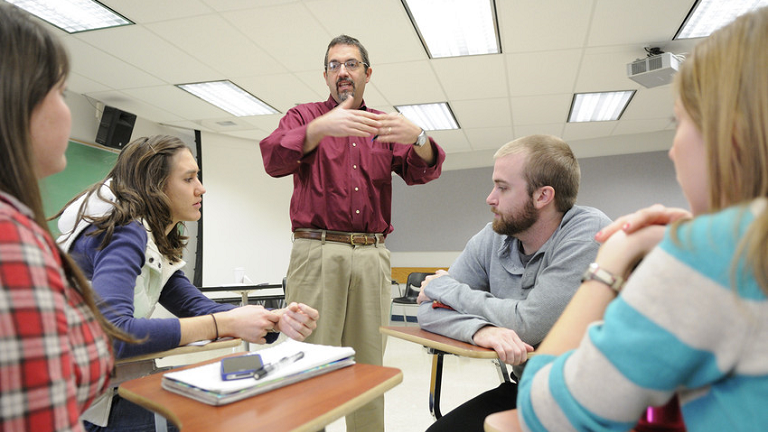 Office of Enrollment Management
The Office of Enrollment Management serves prospective students, current students, and their families with issues related to admission, transfer, registration, matriculation, financial aid, and scholarships.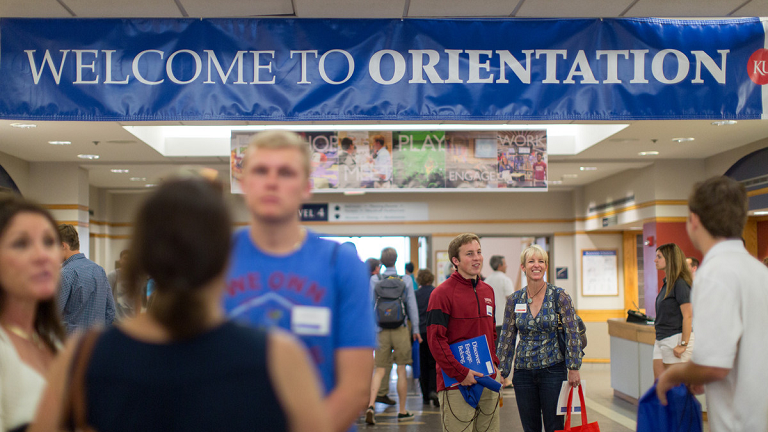 Faculty Development & Mentoring
The Center for Faculty Development and Mentoring helps provide faculty members at all stages in their careers with the tools and opportunities needed to succeed and flourish.