College of Liberal Arts & Sciences
The College is the heart of KU. It is a collaborative and creative community, committed to making the world better through inquiry and research.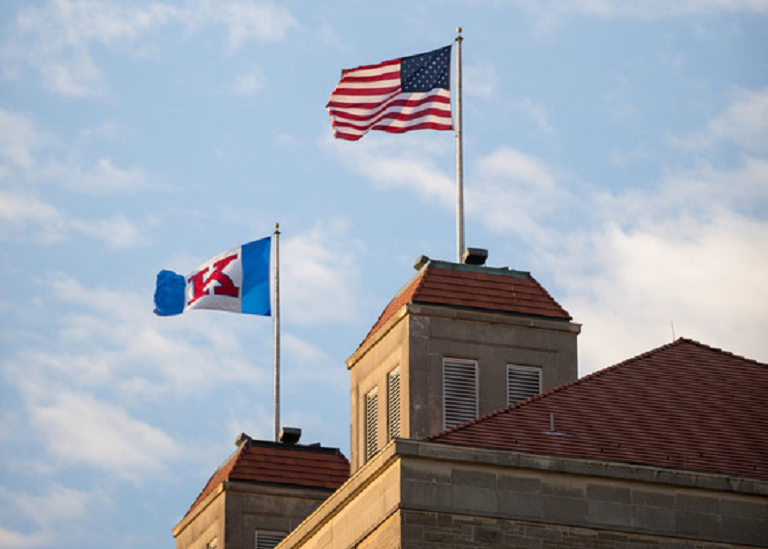 School of Architecture & Design
Arc/D programs challenge students to create with intent and practice design-thinking to find real-world solutions to real-world problems.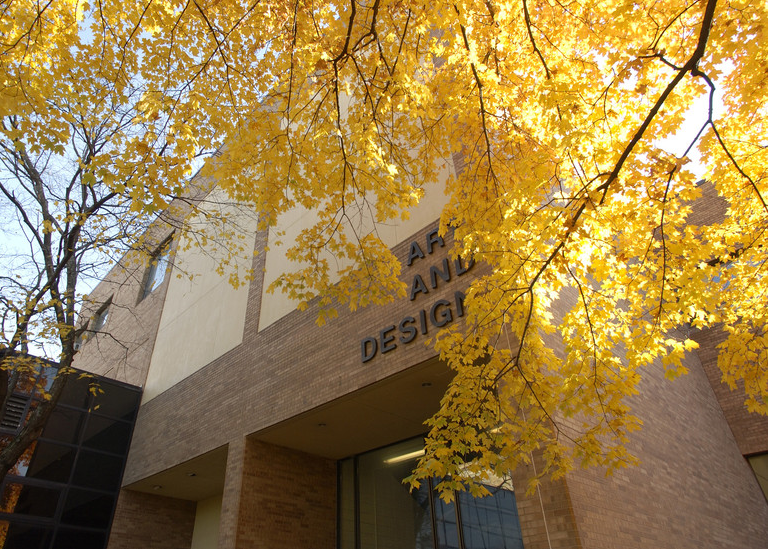 School of Business
School of Business students are the world's next business leaders and hold the future of commerce and public policy.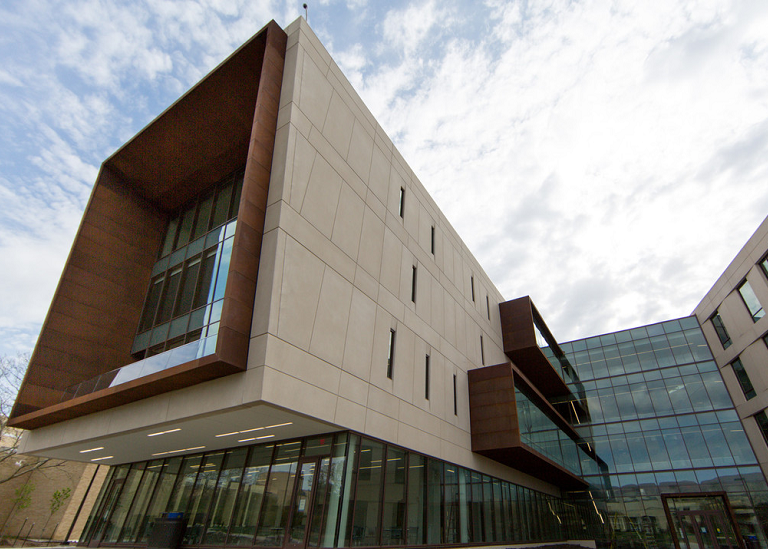 School of Education and Human Sciences
The School of Education and Human Sciences educates future teachers, administrators, counselors, psychologists, and health and sport professionals.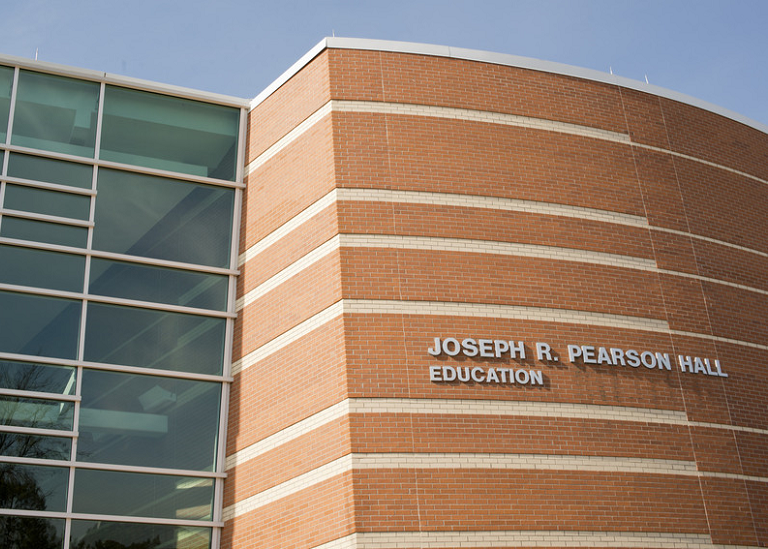 School of Engineering
The School of Engineering is a bridge to the future, educating future engineers, pioneering new technologies and developing solutions to the problems facing the world.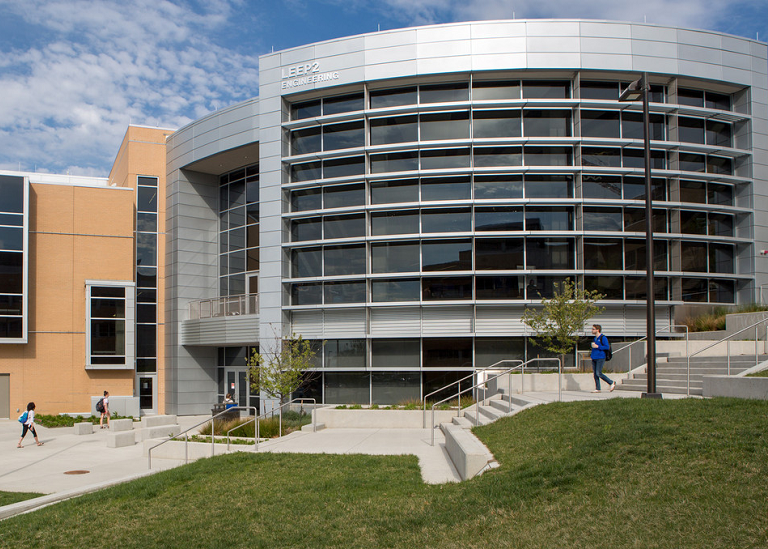 School of Journalism & Mass Coms.
The School of Journalism & Mass Communications teaches students to think critically and creatively while preparing them for careers in journalism, mass communications and related fields.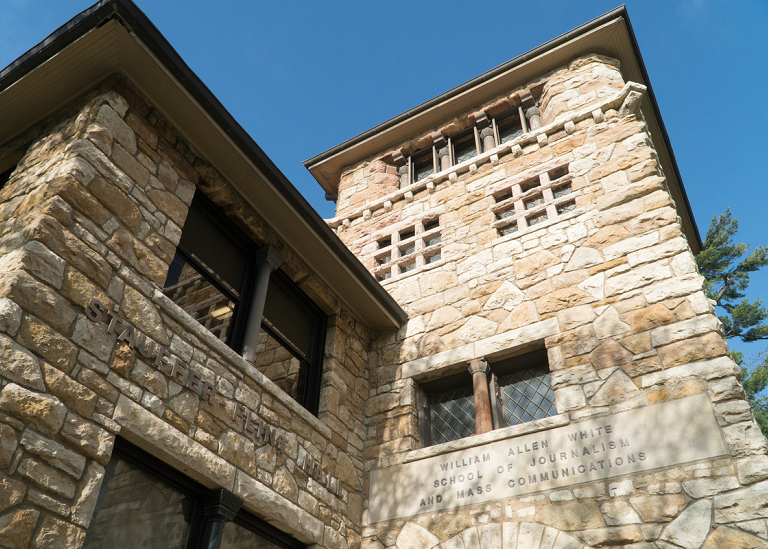 School of Law
The School of Law teaches students the foundations of the law, then provides them with the hands-on experience necessary to begin their careers ready for practice.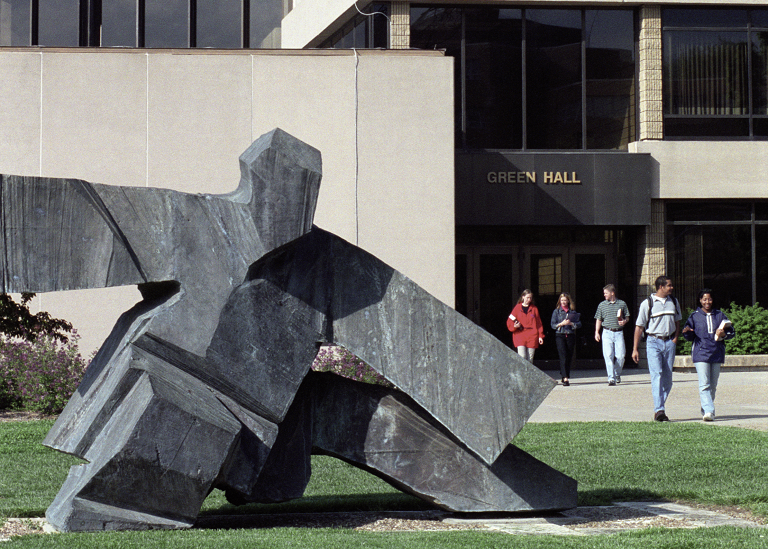 School of Music
The School of Music has provided the soundtrack to KU's rich traditions for generations. Students take their studies beyond the classroom, performing on the world's biggest stages and learning from leading experts in their fields.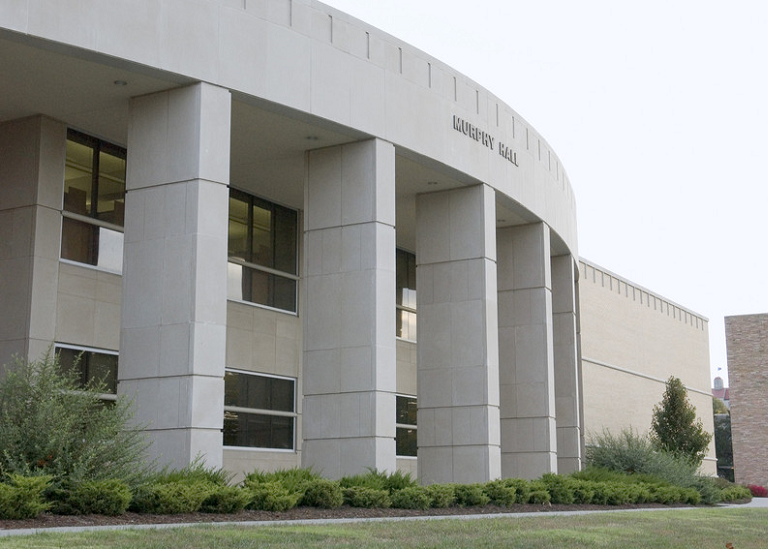 School of Pharmacy
The KU School of Pharmacy is a world-class research institution and one of the country's premier pharmacy schools.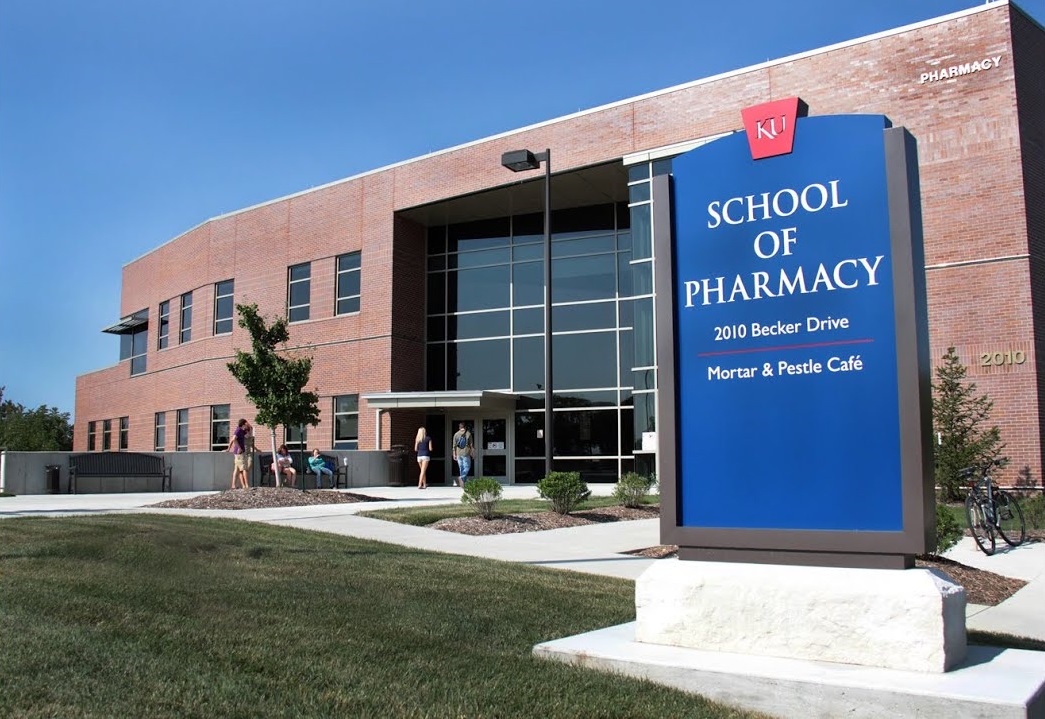 School of Professional Studies
The School of Professional Studies facilitates social mobility and equity by providing high-quality academic programs, research activities and engaged learning initiatives.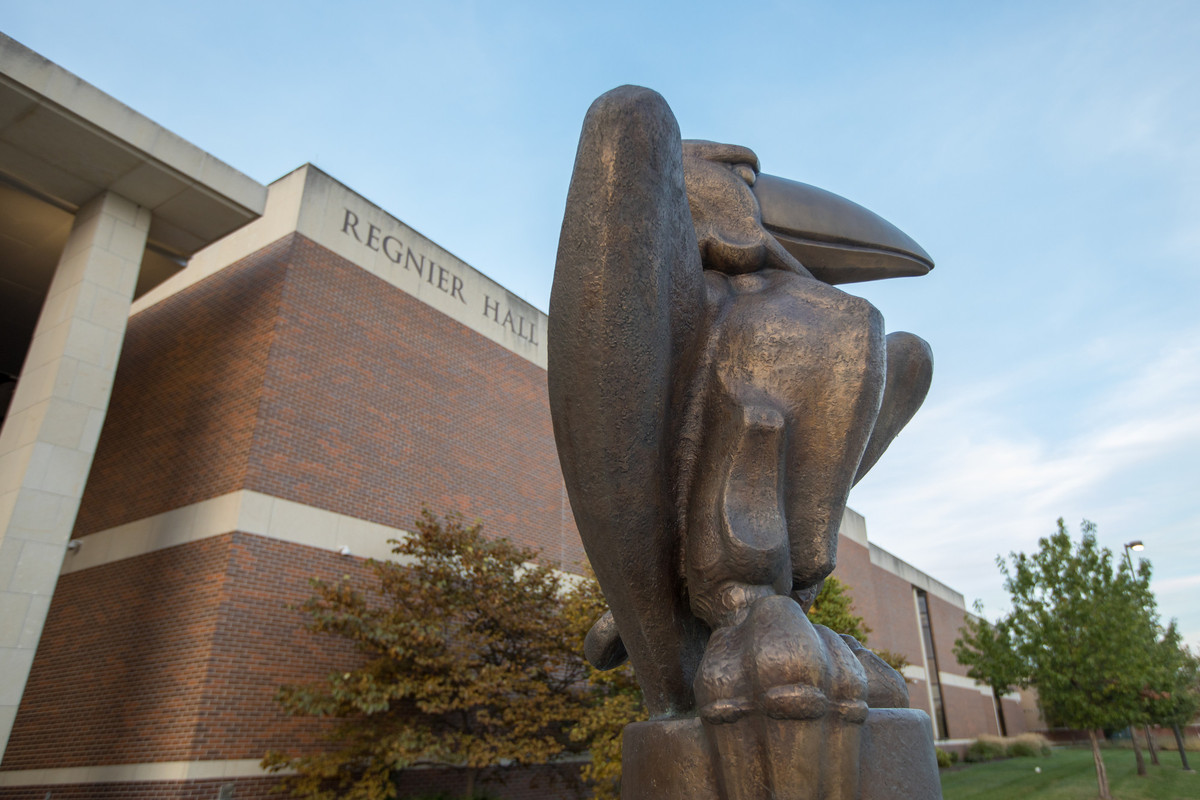 School of Social Welfare
The School of Social Welfare aims to transform lives and social contexts and promote social, economic, and environmental justice in Kansas, the nation and the world.