What We Do
The Provost's Office supports and promotes academic excellence, scholarship and creative endeavors to lift each other and advance society by educating leaders, building healthy communities and making discoveries that change the world.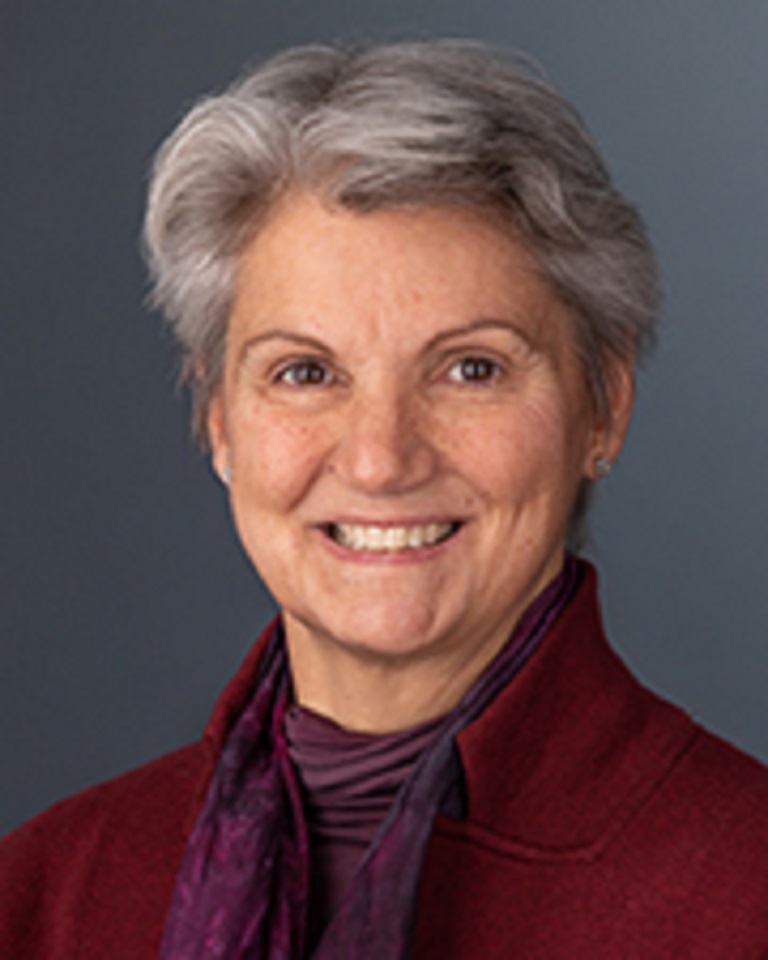 Barbara A. Bichelmeyer, Ph.D.
Provost and Executive Vice Chancellor
Professor, School of Education & Human Sciences


---
Follow on Twitter: @KUBichelmeyer

Jayhawks Rising: Our Strategic Planning
KU has developed a framework for our strategic plan that establishes a vision, goals and objectives to guide future decisions. Implementation has begun, and we encourage you to join the process and follow our progress on the Jayhawks Rising website.
Visit Jayhawks Rising
Diversity, Equity, Inclusion & Belonging
Several initiatives are furthering efforts to ensure KU offers a welcoming and supportive environment for all to learn, live, work and discover.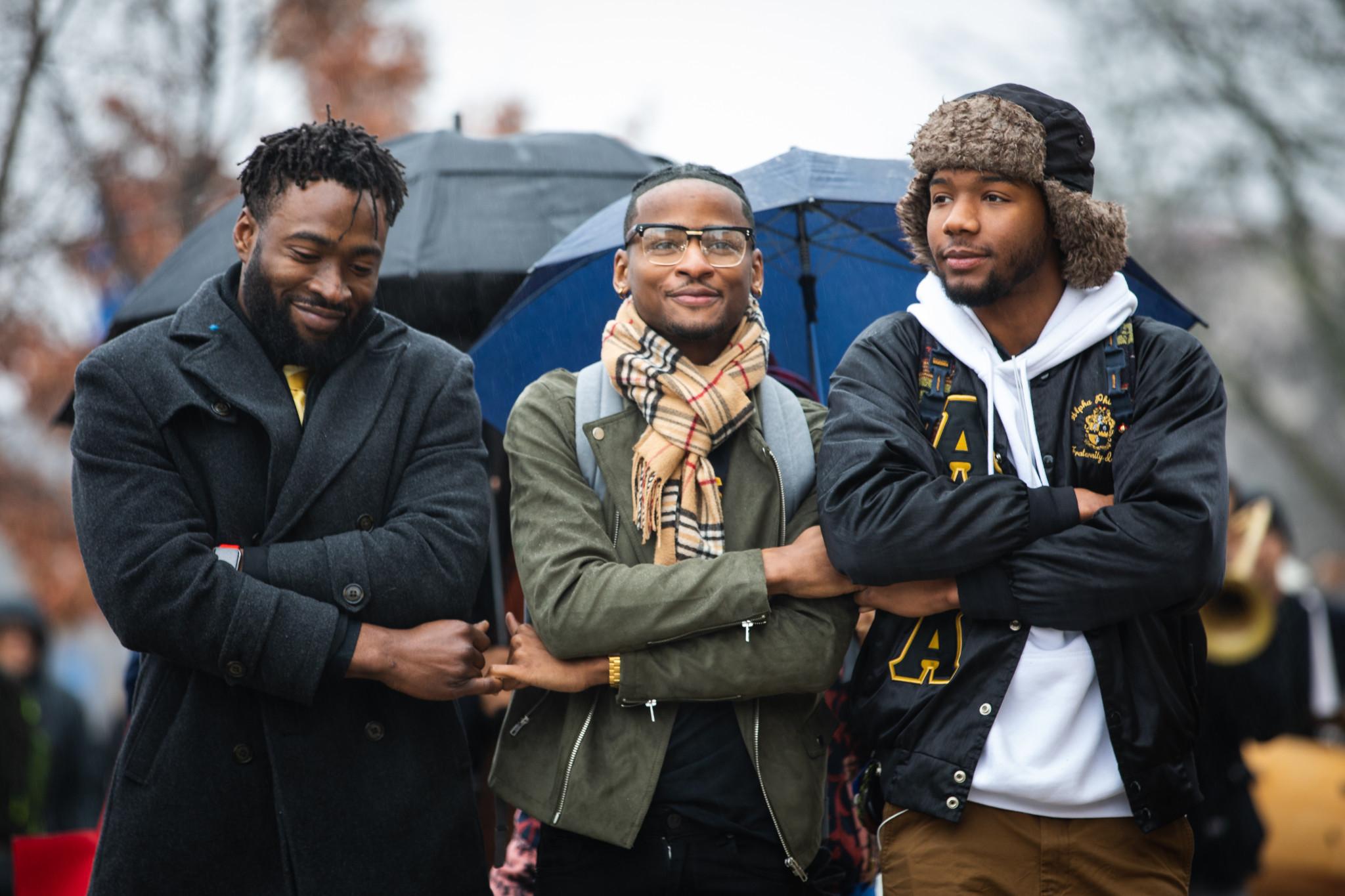 Leadership Searches
The future of the university is rooted in the success of our leadership searches. You are invited to be part of our hiring process for innovative and collaborative academic and administrative leaders.

View Current Searches